Program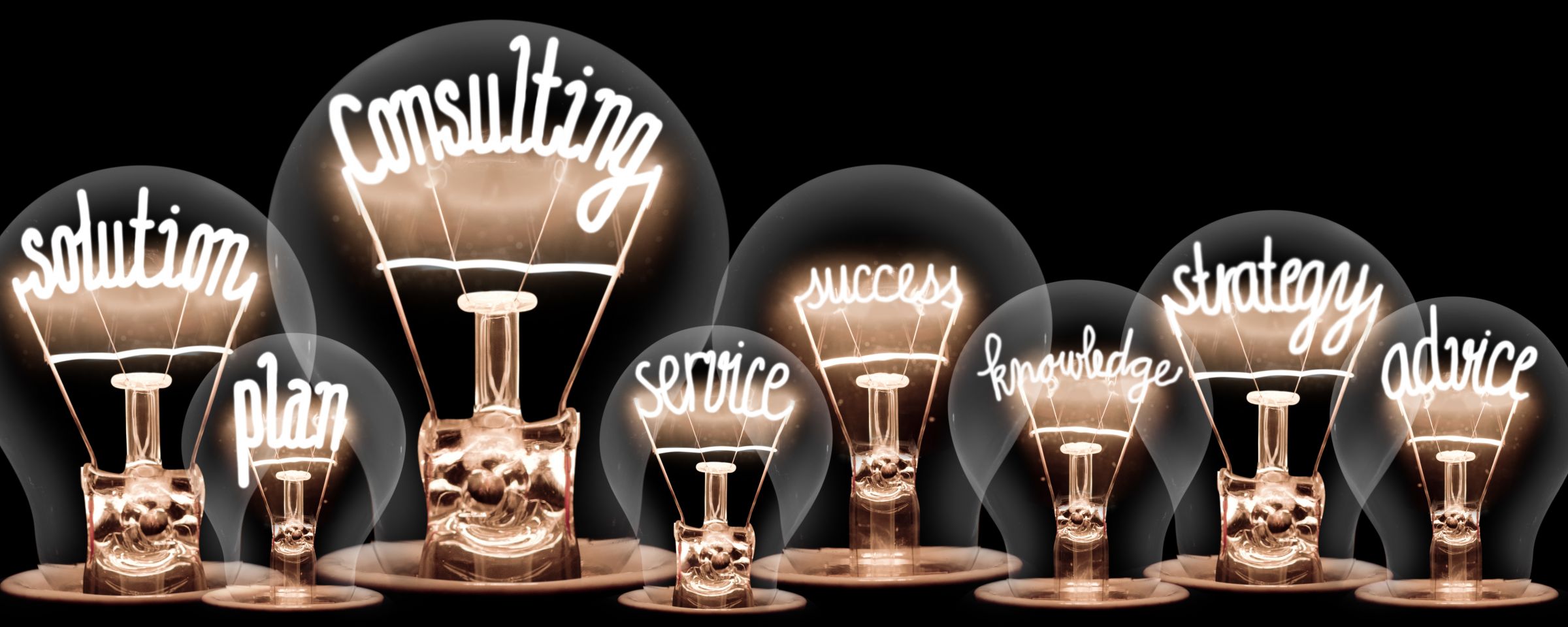 Add Editable Region
Add Editable Region
The Life Sciences Incubator nurtures the growth of its portfolio companies by providing:
Facilities – a dedicated 75,000 square foot building that is directly adjacent to our research buildings, and includes Co-Working Space, Wet Labs and Private Offices designed and outfitted specifically to serve startup companies.

Education – a combination of Seminars, Workshops and Courses that specifically teach Entrepreneurship, Commercialization of Intellectual Property, Business Modeling and Business Management.

Business Services – connections to Legal, Financial, Marketing, Regulatory, Technology and Government Resources that are required to assist with the process of new business creation and growth.

Entrepreneurial Ecosystem – a community of entrepreneurs and their supporters who come together through formal business meetings and social gatherings for the purpose of making connections, finding business opportunities, collaborating and supporting each other for the common good.