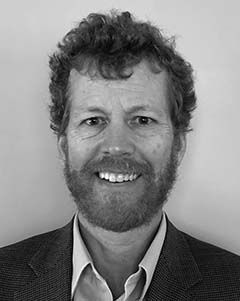 Note: this event is cancelled.
Register to reserve your place now.
Chris Hopkins, Ph.D., Founder, Entrepreneur, Science Blogger (ClinPhen Journey), Consultant, and Chief Science Officer, InVivo Biosystems.
Dr. Hopkins, serial entrepreneur, will share his experience with starting a company, obtaining funding, including serving as principal investigator on nine SBIRs successfully landed from NSF and NIH, exiting a startup company, and more entrepreneurial wisdom.
Join us before and after the presentation to network with Mayo Clinic staff and professionals from the healthcare industry and startup ecosystem.